One of the foals by my mums stallion has obvious roaning on his face! If I didnt know better my first thought would be 'he is going grey!' but his sire is Blue Roan, and mum is a solid bay/brown! No colour breeding (apart from roan) in either pedigree.
I was curious if this was common? I didnt think that it was, is it a poor example of the 'roan gene', or is it some other factor?
I once knew of a Miniature stallion once that looks this way but I assumed since the mini pedigrees are like rainbows and rarely accurate that he was a sabino of some kind, but now who knows!
Here is some pics.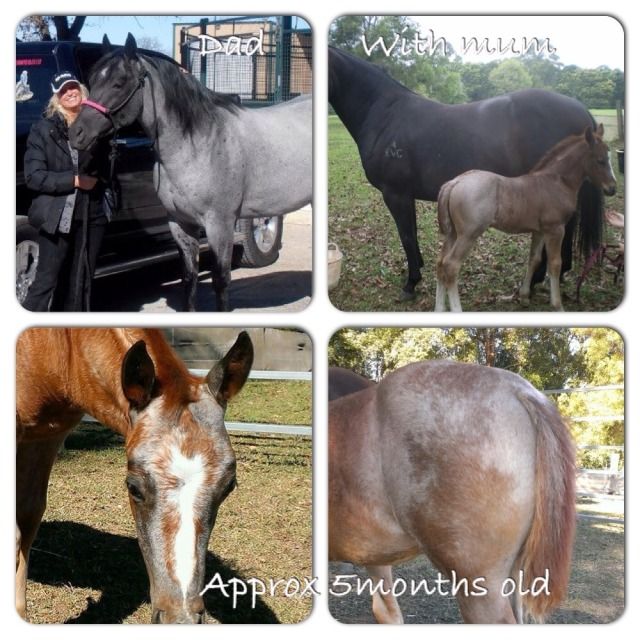 He is still dropping his foal coat (hence the patchiness!) but it will be very interesting to see what he looks like once he is finished shedding his coat!